Michael's sister, Katie, was killed in a car accident early Wednesday morning. She died of severe head trauma. Our hearts are breaking... We leave today for Wisconsin. This is the hardest blog to write, so please forgive my lack of words....
Here is a picture of Katie, Michael, and her twin sister, Kelsey...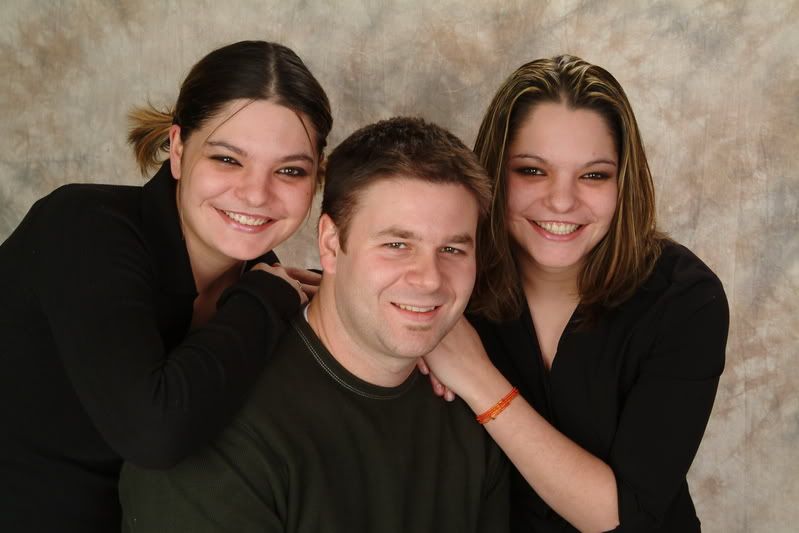 Katie and Kelsey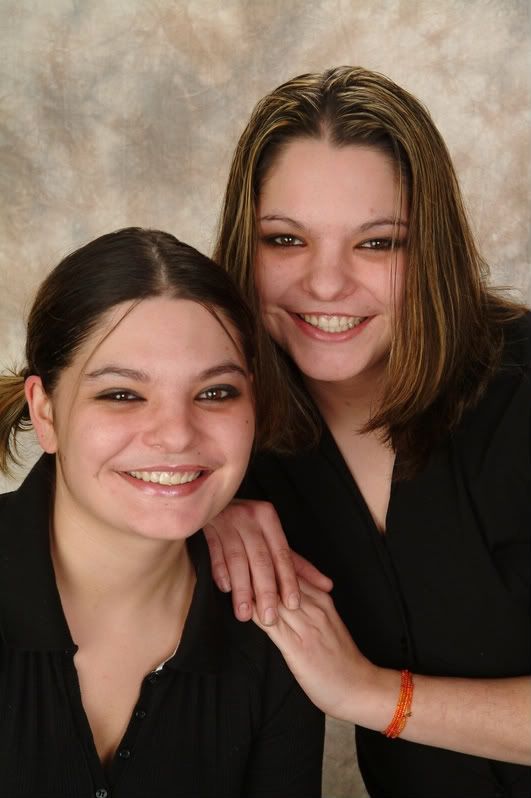 Katherine R. Fernihough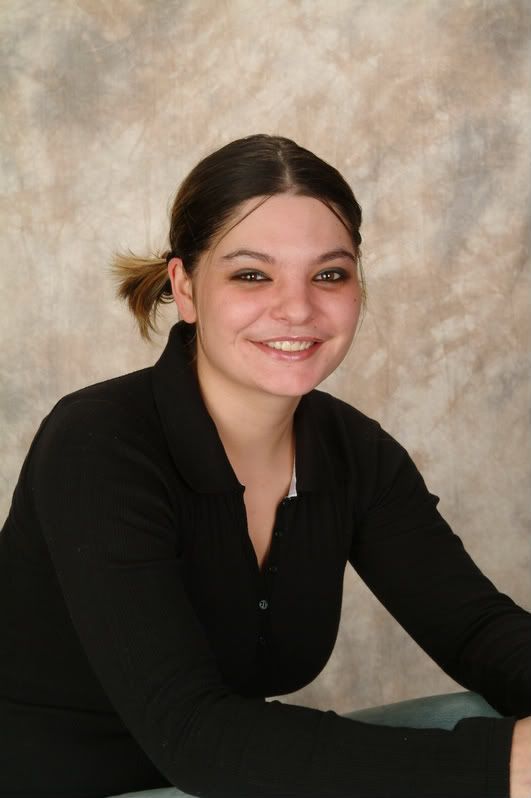 This is an old school picture of Katie....isn't it cute?!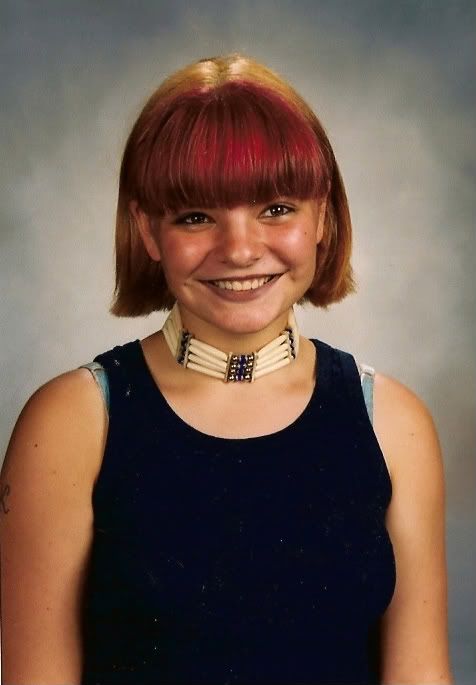 This is Katie at summer camp one year...she and Kelsey came with Michael and me.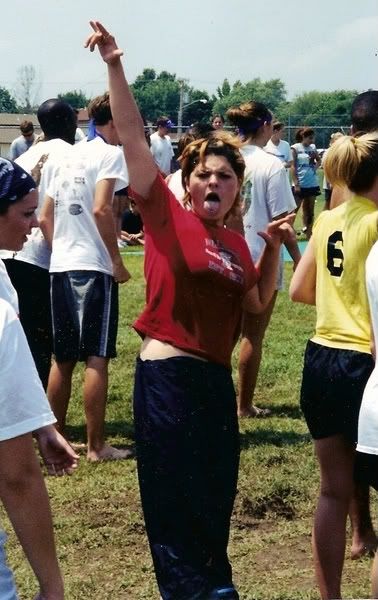 Here is a picture of Kelsey and Katie from the first time I met them. Katie had green hair and reminded me of one of those pencils that had a troll doll on top and you rolled it between your hands and the troll's hair went everywhere...can you picture it?!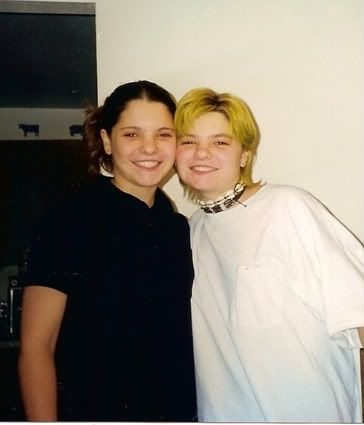 Here is a picture of Katie and me at the top of Pike's Peak in Colorado...