Drew decided it would be fun to hijack my camera and try his hand at photography.  I didn't even realize what he was doing until he was 25 shots into it!  Here are some of my favorites...
Self Portrait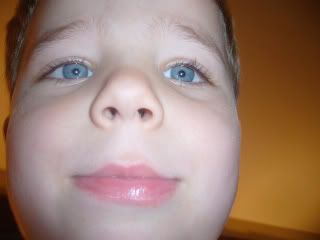 Learn to focus, kid...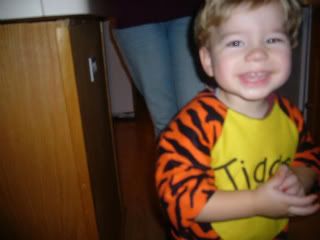 Usually it helps if you tell him to say, "Cheese!"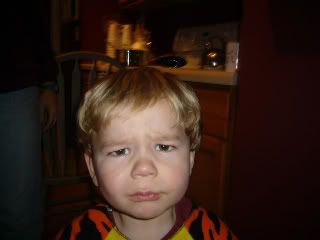 I think this one turned out pretty good! :)  This is one of our favorite Tuesday night sitters!

What is the subject of this photo, Drew...Noah, my legs, Emily and Isaac?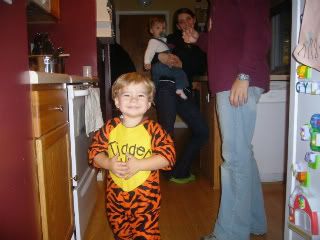 There are many, many, many more...but you get the picture!  (No pun intended!)